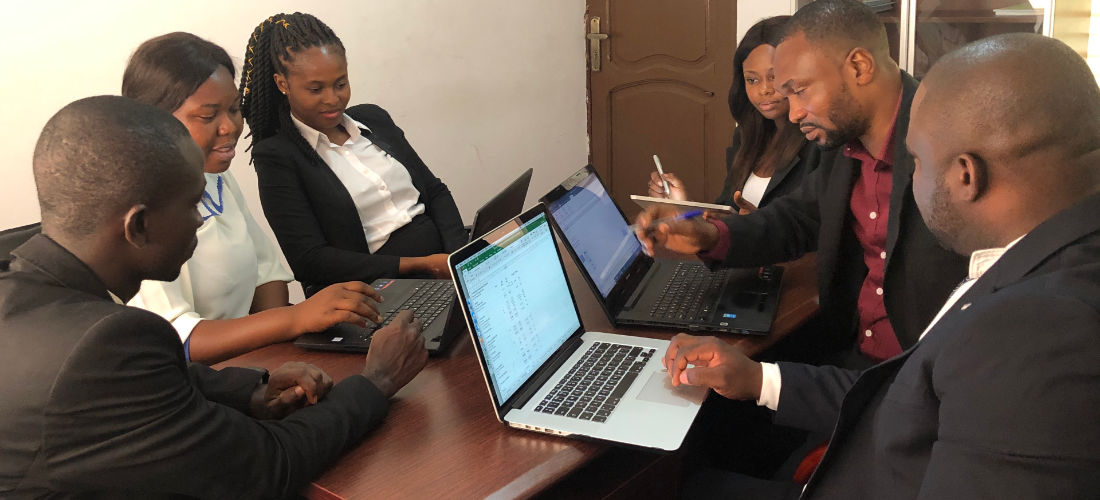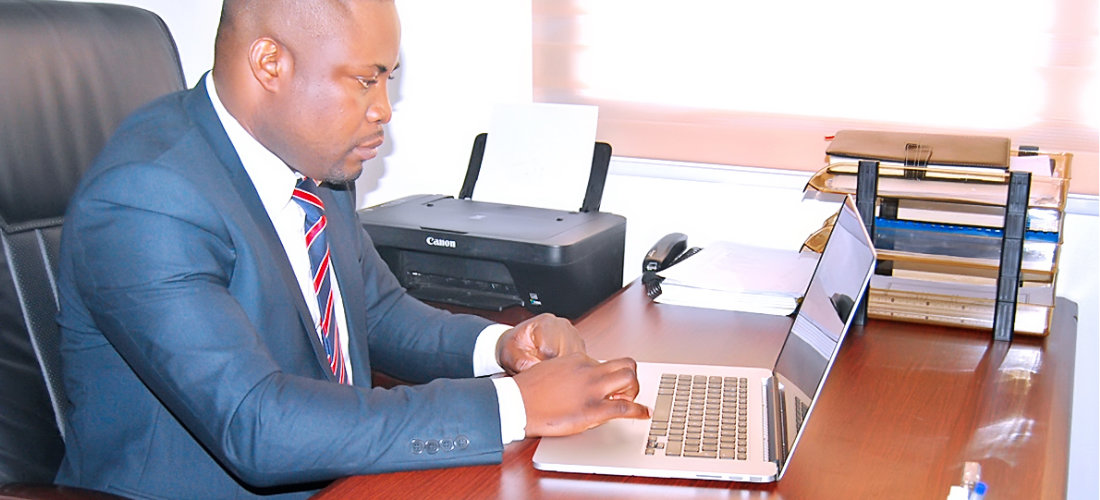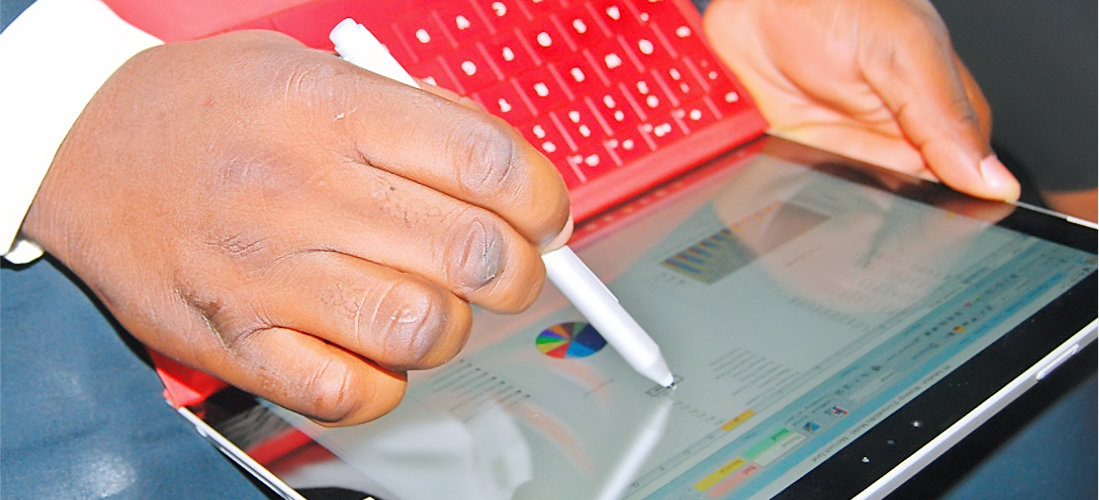 About
Chartered Accountants offering Audit & Assurance, Taxation & Business Advisory Services.
Choose Us
For our Partner-led Service, Proven track record, Efficient service etc.
Quality
Quality-based Auditing Accounting & Consultancy services.
EAK & Associates is a Ghanaian professional consultancy service firm established by law under the Incorporated Private Partnership Act, 1962 (Act 152). The firm is duly authorized to undertake audit and assurance, accountancy, taxation, business advisory services in Ghana and to offer equally high-quality, internationally acceptable standard professional services at a local price to clients. The staff are very experienced professionals (Chartered Accountants and Tax Practitioners) who had previously worked in various senior capacities in audit and assurance firms and are, therefore very knowledgeable in their subject areas and are exposed to all levels of clients, economies and international environments.
EAK & Associates understands the challenge of change and the demands that it places on both public and private sector clients and the individuals that work within them. Our aim, therefore, is to be an added-value partner in identifying and supporting sustainable, viable start-up and on-going ventures (i.e. both profit and not for profit) as well as public institutions.
EAK & Associates is a member of AFFILICA international UK, alliance of accountancy firms and law firms worldwide.
Listing: http://www.affilica.com/members
Profile: http://www.affilica.com/emmanuel-adadey-eakassociates-com.
Affilica International is an alliance of independent practices of Accountants, Auditors, Lawyers, Tax Experts and Business Consultants
Industries we are catering to:
Construction
Energy
General Trading
Real Estate
Manufacturing
Education
Pharmaceuticals
Financial Institutions
IT Firms
Tourism, leisure & hospitality
Non-profit organization
eak in-house Dynamic Team Comprises of:
Chartered Accountants
Certified Management Accountants
Chartered Certified Accountants
Certified Practicing Accountants
Certified Tax Practitioners
Masters of Business Administration
Bachelors of Commerce
Appointments
Find out how we can be of help to your organisation
Services
Learn about how we are helping other organisation like yours
Team
Learn about some of our team members behind our success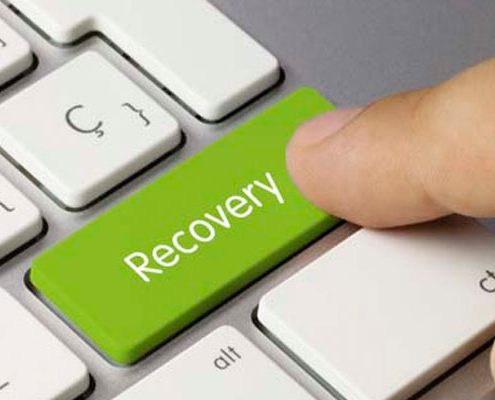 Our team of dedicated professionals has extensive experience…
https://www.eakassociates.com/wp-content/uploads/business-recorvery-eak.jpg
400
600
kenneth
https://www.eakassociates.com/wp-content/uploads/eak-logo-website.png
kenneth
2017-09-05 18:49:48
2018-08-28 10:03:51
BUSINESS RECOVERY & INSOLVENCY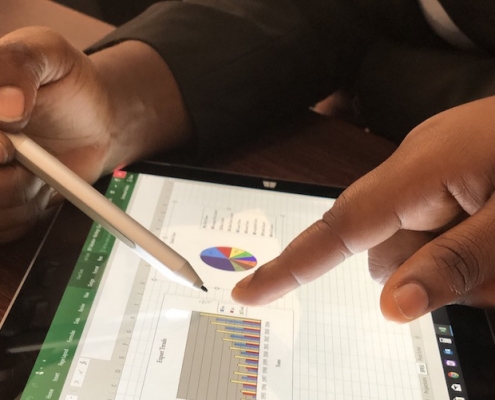 EAK works together with our clients to help them safely navigates…
https://www.eakassociates.com/wp-content/uploads/advisory-service-eakassociates.jpg
501
700
kenneth
https://www.eakassociates.com/wp-content/uploads/eak-logo-website.png
kenneth
2017-08-24 18:59:53
2018-12-12 20:16:38
BUSINESS ADVISORY
Our team of dedicated professionals has extensive experience…
https://www.eakassociates.com/wp-content/uploads/audit-assurance-eak.jpg
400
600
kenneth
https://www.eakassociates.com/wp-content/uploads/eak-logo-website.png
kenneth
2017-08-24 15:55:07
2018-08-28 10:05:58
Business Recovery & Insolvency